We have an rad line up of markets for this holiday season!
November 4th:
Saop2Hope will be travelling back to it's home grown roots of Oshawa to participate in the Chartwell Centennial Retirement Residence! See you there hometown friends!
November 24th:
We've been invited to the Mistletoe & Ivy market this year and couldn't be more excited! It is been hosted by our amazing friends over at Grow Studios.
Check out the event page on Facebook: https://www.facebook.com/events/277812142848005/
Check out Grow Studios: https://www.growstudios.org/about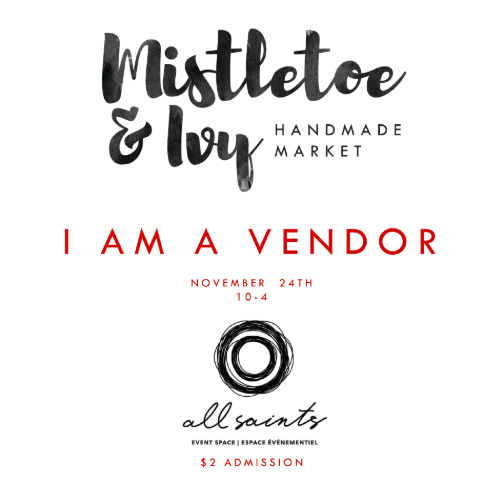 December 2nd:
We are hosting our second Social Enterprise Popup Market just in time for the holidays!
We will be hosting it at Shopify's HQ on 150 Elgin St. See you there!